Cellerino Associated Research Group
Biology of Aging:
Aging in Fast Motion
The group of Alessandro Cellerino is associated to the FLI as a cooperation group between the Scuola Normale Superiore di Pisa (in Pisa/Italy) and the FLI – located in Pisa.
Alessandro Cellerino is Leibniz Chair at FLI since 2020. A Leibniz Chair is awarded to excellent researchers and reflects the successful and close cooperation of the researcher with a Leibniz institution.
The main interest of Alessandro Cellerino's group is to use the annual fish Nothobranchius furzeri to study the biology of aging. Research activity was performed in the framework of the "Jena Center for Systems Biology of Aging - JenAge". Within this framework, three main questions were addressed:
Which function do so-called microRNAs have for aging?
Which genes regulate the aging of neuronal stem cells?
Which impact does mild stress have on aging and lifespan?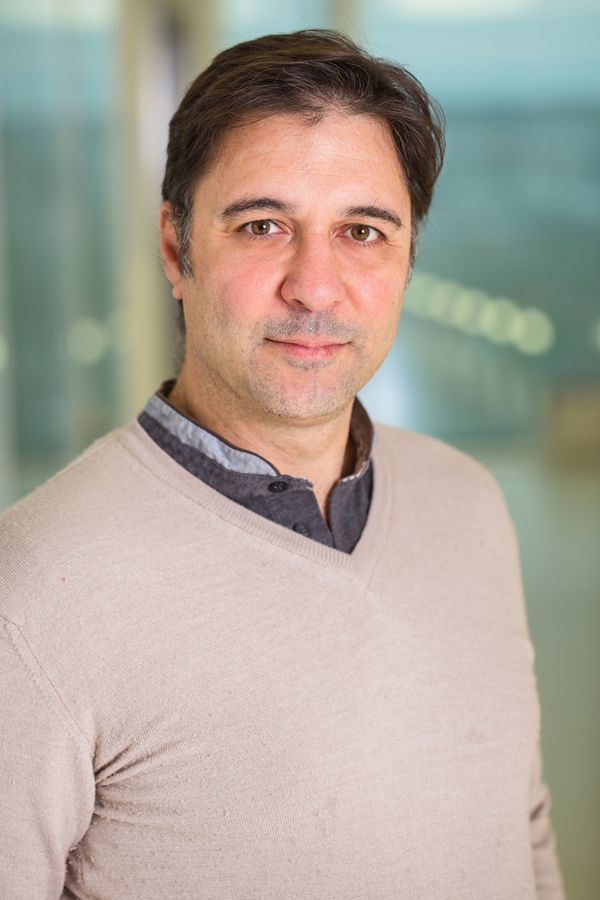 More information on the Leibniz-Chair: