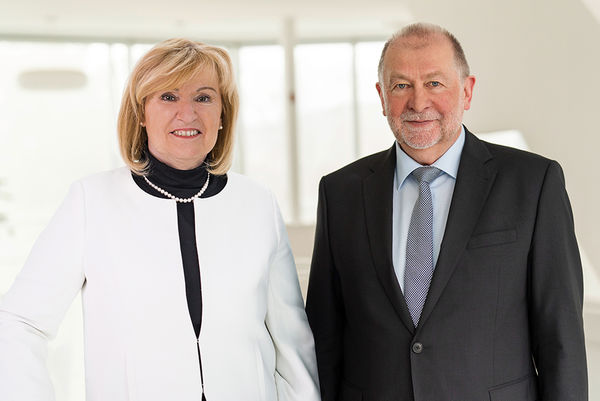 Since 2006, Dr. Daniele Barthel has been the Administrative Director of FLI. She is in charge of creating and maintaining the administrative environment that makes it possible for our scientists to conduct world-class research.
Prof. Dr. Alfred Nordheim
Prof. Dr. Alfred Nordheim has been the Scientific Director of the FLI since March 2018. His main responsibility is the day-to-day scientific management of the Institute to maintain and further develop FLI's international excellence in research.