The FLI strives to communicate transparently and openly about animal experiments. This applies to this website as well as to our publications or press releases. In addition, we engage in direct dialog with the public about this at events - for example, on the occasion of the Long Night of Sciences in Jena.
In 2022, the FLI has joined the Initiative Transparent Animal Experiments (in German only). Launched by various science organizations, the initiative aims to further promote transparent and open discussion on research involving animals.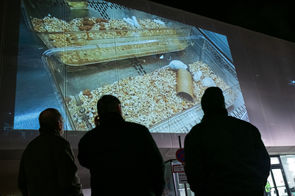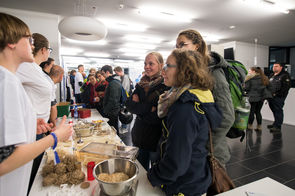 Initiative "Understanding Animal Research"
"Understanding Animal Research" is an initiative of German science with the goal to inform comprehensively and fact-based on animal experiments. This initiative is coordinated by the Alliance of Scientific Organizations. The FLI as part of the Leibniz Association supports the initiative "Understanding Animal Research".