Diversity is a Chance:
Equal Opportunities at FLI
With female and male employees from more than 40 nations, we have a wealth of different cultural backgrounds at FLI making our institute diverse and colorful Diversity at FLI.
All employees at FLI have equal opportunities with regard to career development and support, independent of their race, gender, religion or sexual preferences. This understanding is an important and central part of an equality oriented, family friendly and thus progressive research.
FLI engages for equal opportunities e.g. by:
supporting parents (and parents to be) in preparing a maternal leave or coming back to the job afterwards
supporting female scientists, e.g. through the Leibniz-mentoring program
supporting international scientists to be welcomed in Jena, including assistance with the search for an apartment and necessary paperwork
organizing regular parties and exchanges among our employees
being involved in the Diversity Charter and fulfilling the prerequisites for the Total E-Quality certificate.
In 2013, the Leibniz Institute on Aging – Fritz Lipmann Institute (FLI) signed the so-called "Charta der Vielfalt" (Diversity Charter), a self-commitment of organizations and institutions to foster diversity and tolerance, fairness and the value of working people. At FLI, the maintenance and appreciation of diversity is implemented by offering a working environment free of prejudices where all employees are valued, independent of their gender, nationality, race, religion, handicap, age, sexual orientation or identity.
Following the Charter, we…
maintain an organizational culture based on mutual respect and appreciation
monitor our personnel processes, thus guaranteeing that they satisfy the various needs of our employees
acknowledge the social diversity within and outside of FLI
provide our employees with information on the chances of diversity, thus including all employees in the implementation of the Charta
The "Charta der Vielfalt" (Diversity Charter) is a corporate initiative to promote diversity in companies and institutions. It was initiated in December 2006 by four companies and is supported by the Commissioner for the Federal Government for Migration, Refugees and Integration, State Minister Annette Widmann-Mauz.
The initiative aims to promote the recognition, appreciation and integration of diversity into Germany's business culture. Organisations should create a working environment free of biases. All employees should be valued – regardless of gender, nationality, ethnic origin, religion or worldview, physical ability, age, sexual orientation and identity.
Over 3,500 companies and organisations with a total of more than 13,4 million employees have already signed, and new signatories are continually being added.
The initiative became a non-profit association in 2010. The Charta der Vielfalt e. V. began operating in 2011 under the aegis of Dr. Angela Merkel, Federal Chancellor. The current patron of the initiative is the German Chancellor Olaf Scholz.
Equal opportunities and the compatibility of work and family life are crucial elements for a state-of-the-art personnel policy and successful and prospective research at FLI. For many years, we have been implementing flexible working hours, part-time work, home office and many activities to combine career and individual family needs.
This effort was recognized: On October 28th in 2013, FLI was granted the TOTAL E-QUALITY Award for the first time. The TOTAL E-QUALITY Award stands for Total Quality Management (TQM), complemented by the Gender Component (Equality). In 2016 and 2019, we were re-awarded the certificate, even with add-on "Diversity".
Since 1996, the association Total E-Quality Deutschland e.V. has been pursuing the goal to establish equality in different areas and sustain it permanently. This goal is achieved when talents, potentials and skills of both genders are equally recognized, integrated and supported.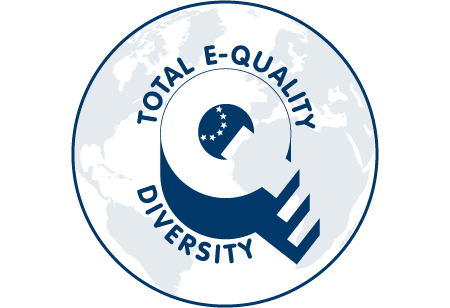 This certificate is awarded to organizations from commerce, science or politics and administrative organizations, which incorporate equality into their personnel and organizational policies. The award decision is based on self-assessment which will be evaluated by an independent jury with competent representatives from the science sector.
Apart from the compatibility of family and work, the main focus is on equal opportunities in recruiting and human resources development, promoting fair play at work and the consideration of equality in the institute's principles.
The Leibniz Association has supported and promoted equal opportunities for men and women since 1998. The project "Mentoring for women researchers at Leibniz institutions" is one of the strategic tools for promoting equal opportunities.
Excellent research needs excellent female researchers. The Leibniz Mentoring Program supports highly-qualified women post-docs on their path to leadership positions and professorships.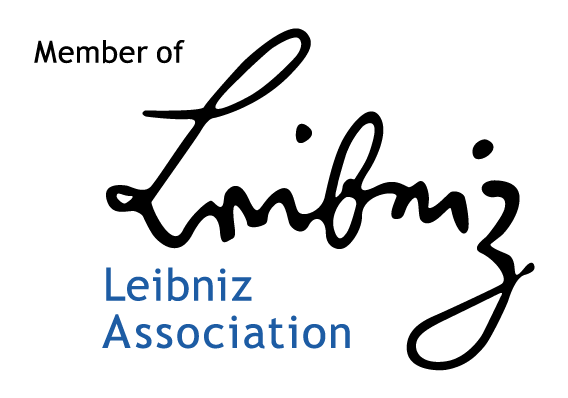 The FLI supports its junior scientists through training and several programs. We urge our female scientists to take part in the Leibniz Mentoring Program to benefit from additional exchanges and training provided by the Leibniz Association.
Detailed information on content and proceeding of the Mentoring Program as well as on application guidelines can be found here: www.leibniz-gemeinschaft.de/mentoring.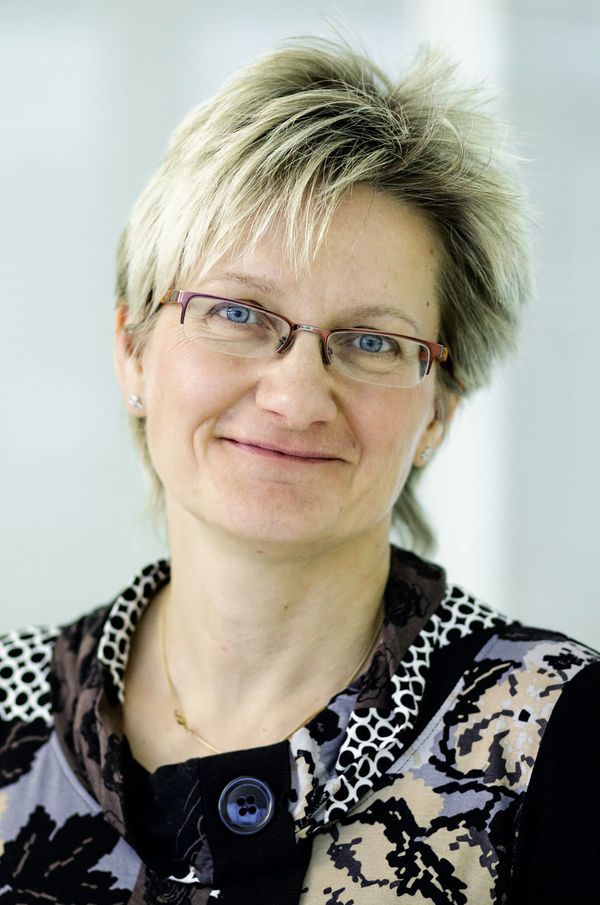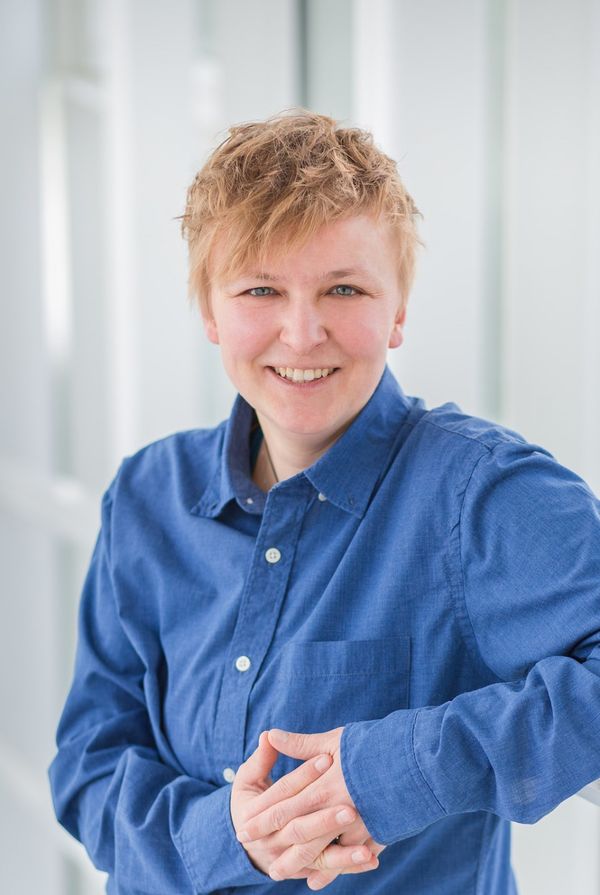 Julia von Maltzahn
Deputy Equal Opportunities Commissioner
+49 3641 65-6720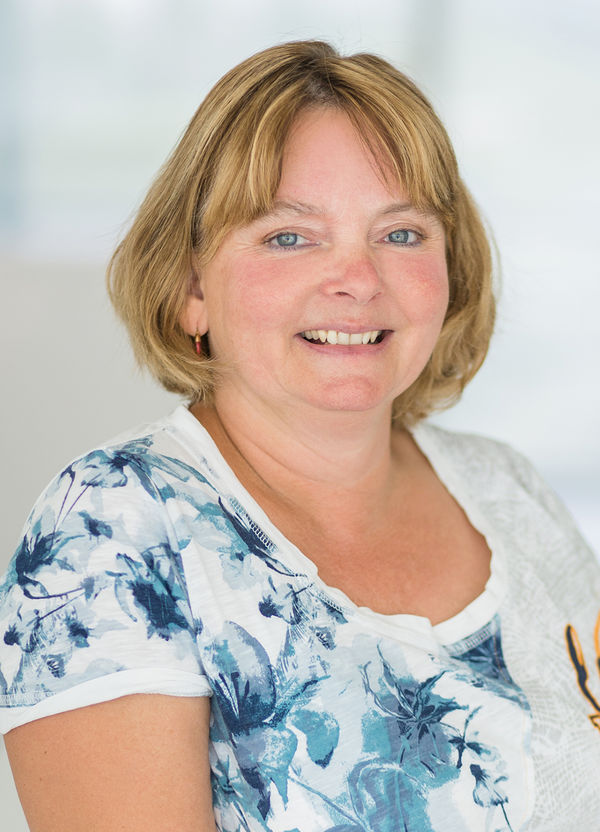 Heike Dittmar
Deputy Equal Opportunities Commissioner
+49 3641 65-6701