Research and Networking:
Graduates at FLI
Leibniz Graduate School on Aging (LGSA)
All doctoral students at FLI are integrated into the Leibniz Graduate School on Aging (LGSA).
The LGSA is a joint activity of the Leibniz Institute on Aging (FLI) and the Friedrich Schiller University (FSU) in Jena. Since its foundation in 2006, the LGSA has been providing ambitious training and research opportunities for graduates who wish to obtain a PhD in the fields of Molecular Biology, Molecular Genetics, Cell Biology, Developmental Biology, Neurobiology, Structural Biology, Biophysics or Systems Biology.
The LGSA is member of the Graduate Academy Jena (GA) and part of the Jena School of Molecular Medicine (JSMM), which is the umbrella organization for several graduate programs in this research field.
Further Graduate Programs
Currently, the FLI is also involved in the following structured graduate programs:
Applications to PhD positions are always welcome. Our institute integrates all PhD students in the Leibniz Graduate School on Aging and Age-Related Diseases. Therefore, all applicants should carefully follow the guidelines of the graduate school, since incomplete or non-fitting applications will not be considered. This applies also for candidates with their own fellowship.
Information on the application process and guidelines can be found at the LGSA website.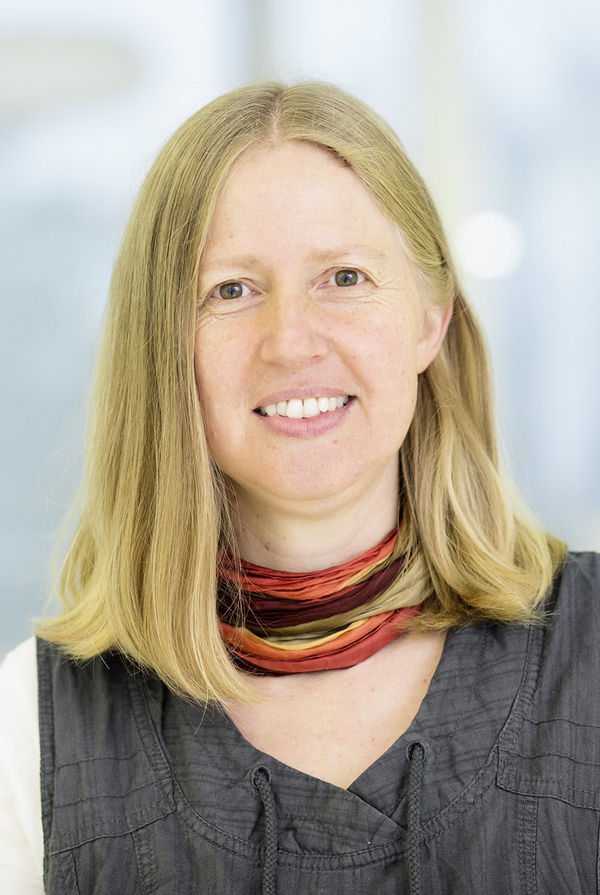 Georgia Daraki (Morrison lab)
Tornike Nasrashvili (Kaether lab)
Katjana Schwab (Hoffmann lab)
Martin Bagic (Valenzano lab)