Currently, scientists from over 40 nations do research on aging at the FLI. They are organized in research groups focusing on several aspects of aging and age-related diseases.
Through the support of associated scientists and engineers as well as by fostering international cooperation, the FLI is currently one of the most successful institutes on aging research.
The research focus on stem cell aging, regeneration, molecular damages and epigenetics of aging is unique and of growing importance in the field.
As a consequence, the FLI succeeded to develop a profound reputation in research on aging within the national and international scientific community.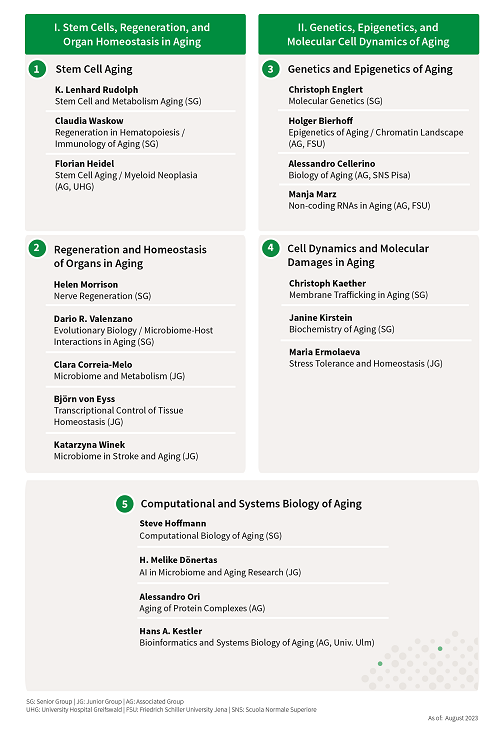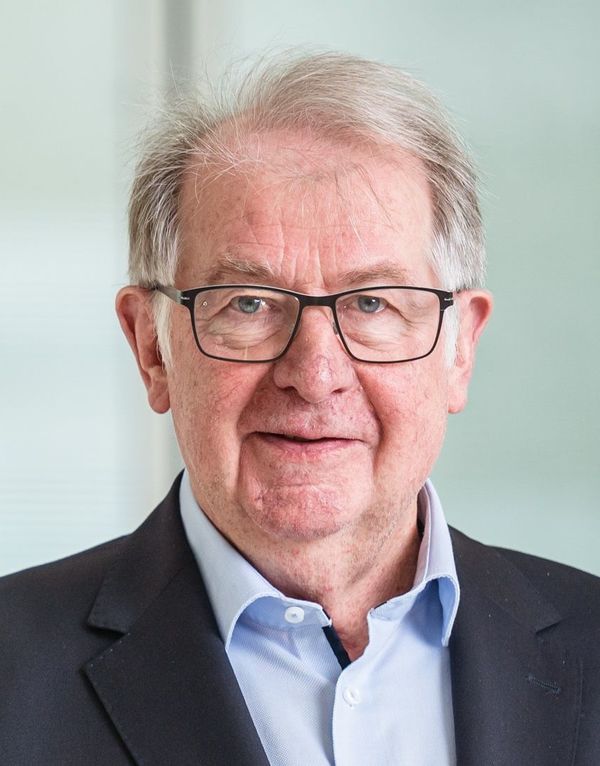 Alfred Nordheim
Scientific Director