Catalyst for Research: The Administration at FLI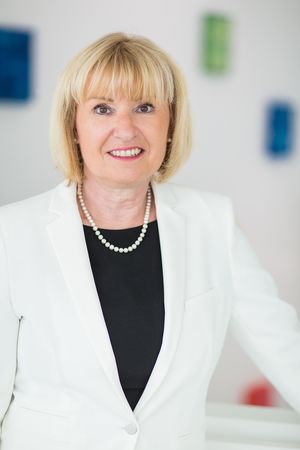 Over the last ten years, the FLI has undergone a rapid development. The number of staff members doubled; the Institute's official language is now English; the proportion of foreign staff members has grown to 25% at present and useable space has increased from 4,500 to 9,000 sqm through the addition of a new building.
All of this represents continuing challenges for the FLI administration. This means that also in the future, huge efforts will have to be made to meet the new requirements going forward.
Elements that are important to the internal operations of the FLI include transparency of administrative processes, simplicity of administrative requests, emphasis on providing advice to junior scientists as well as care and attention in dealing with questions of compensation, occupational safety and the building's organization. The administration's legal expertise helps negotiate contracts for collaborative efforts with partner organizations, as an example.
All of this requires enthusiastic and innovative administrative staff in several areas.