Our Parent-Child-Room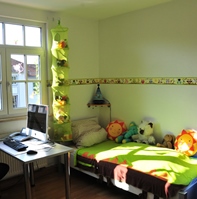 Since 2007, we have had a separate child-friendly workroom, which is available free of charge for all parents at FLI.
The use of the parent-child room enables parents to take their children to work in case of need, e.g. if daycare in a kindergarten is not possible due to unsuitable opening hours or if the child is not well.
Cozy parent-child room is equipped with numerous toys, soft toys and painting equipment for different ages. We also have a sleeping facility for small children. Kitchen and bathroom are on the same floor.
For the parents, a fully-equipped PC workplace is available to continue their research while their child is playing, painting or sleeping.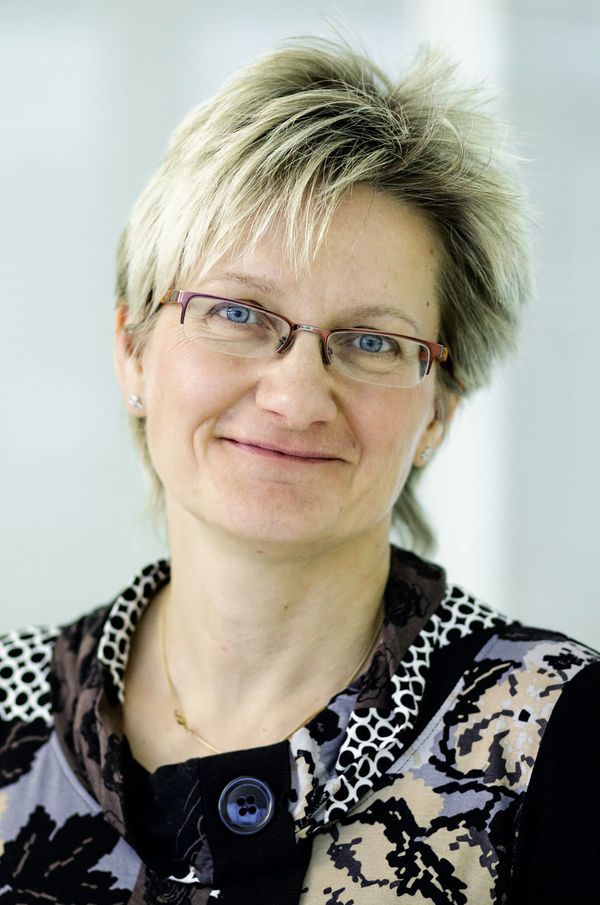 In September 2011, the "Kita Beutenberg" opened its doors mainly for children whose parents are employees of the institutions at Beutenberg Campus. Located directly on the scientific campus Beutenberg, the kindergarten is provided by the Student Services/Studentenwerk Thüringen.
The "Bilingual Integrative Kindergarten - BILLY" is one of the few bilingual kindergartens in Germany that are conceptualized for children with and without disabilities. Several educationalists, among them remedial teachers and social pedagogues, music and art therapists, and English speaking natives care for children from age one until school age.
It's not only due to the proximity to the Leibniz Institute on Aging – Fritz Lipmann Institute (FLI), that there has been a close contact with the kindergarten BILLY for some time. For several times, pre-schoolers have been to the institute to look over the researchers' shoulders and learn interesting things about "Aging". Thereby, the young scientists were given the opportunity to do experiments on their own, as well as watch tiny fish eggs and zebra fish larvae under the microscope. Furthermore, FLI scientists helped to realize an expedition day "Microscopy". After a long walk in the woods, the children were given the opportunity to inspect their collected "treasures" under the microscope.