Ermolaeva Research Group
Current Projects
The group uses nematodes and human cells to study alterations of energy homeostasis and lipid turnover during aging. This is done by use of longevity tests, stress reporters and high throughput methods such as proteomics and lipidomics (performed in cooperation with the proteomic core facility at FLI and the lipid analysis department of the Friedrich Schiller University). With these methods and additional cell culture and nematode tests, they study connections between metabolism, proteostasis and epigenetic alterations during aging.
The lab studies effects of natural stress factors such as environmental DNA damage, sleep deprivation and heavy metal exposure on systemic proteostasis, neuronal integrity, cognition and aging in nematodes.
The group performs genome wide CRISPR/Cas9 based genetic screens in human skin fibroblasts searching for gene changes, which protect against age-related molecular stresses (ER stress).
The group is interested in the role of mitochondria and mitochondrial inhibitors in longevity assurance. Here they perform tests in nematodes at different stages of aging and in a human cell culture model of replicative senescence.
The lab uses longevity tests, proteomics and reporter analysis in nematodes to study effects of environmental bacteria and human-intrinsic microbiota on aging and homeostasis of metazoan hosts.
Contact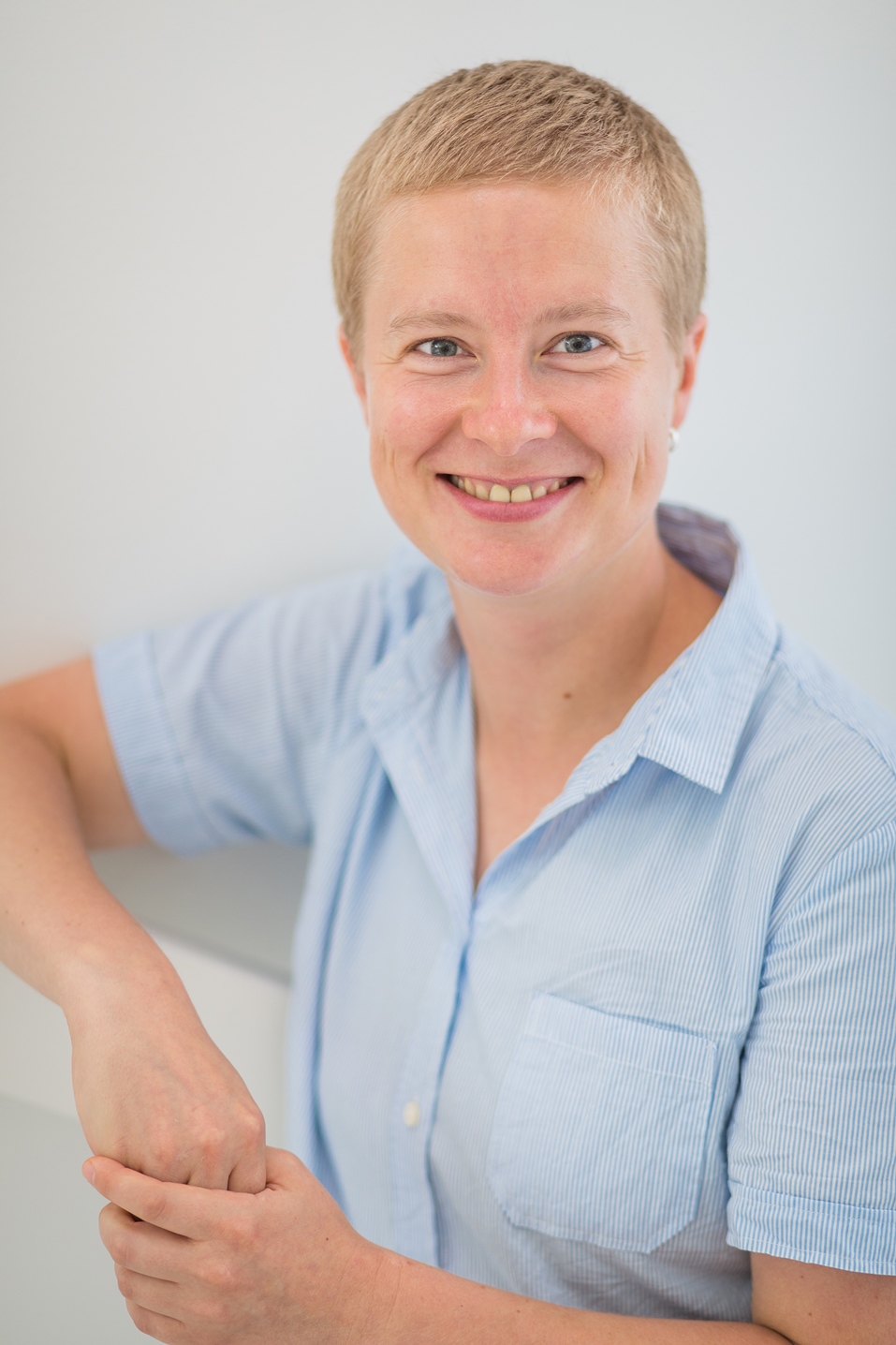 Team*
| Name | Phone | Email | Position |
| --- | --- | --- | --- |
| Maria Ermolaeva | +49 3641 656805 | maria.ermolaeva@leibniz-fli.de | Group Leader |
| Lilia Pinela Soares Espada | +49 3641 656863 | lilia.espada@leibniz-fli.de | Postdoc |
| Pol Alonso Pernas | --- | | Postdoc (external) |
| Prerana Shrikant Chaudhari | +49 3641 656863 | prerana.chaudhari@leibniz-fli.de | Doctoral Candidate |
| Asya Martirosyan | +49 3641 656863 | asya.martirosyan@leibniz-fli.de | Doctoral Candidate |
| Tetiana Poliezhaieva | +49 3641 656863 | tetiana.poliezhaieva@leibniz-fli.de | Doctoral Candidate |
| Isabela Santos Valentim | +49 3641 656868 | isabela.valentim@leibniz-fli.de | Doctoral Candidate |
| Huahui Li | --- | huahui.li@leibniz-fli.de | Doctoral Candidate (external) |
| Yvonne Schaub | +49 3641 656863 | yvonne.schaub@leibniz-fli.de | Research Engineer |
| Marina Wollmann | +49 3641 656863 | marina.wollmann@leibniz-fli.de | Technical Assistant |
* incomplete due to Data protection