Back to the Start: Re-activation of Embryonic Genes Leads to Muscle Aging
The faulty re-activation of embryonic genes causes muscle aging. This paradox result is one of the outcomes of FLI's recent Nature publication.
Here, you can find additional information, short video-interviews with the authors and additional graphs and pictures for download.
Video Interviews with the Authors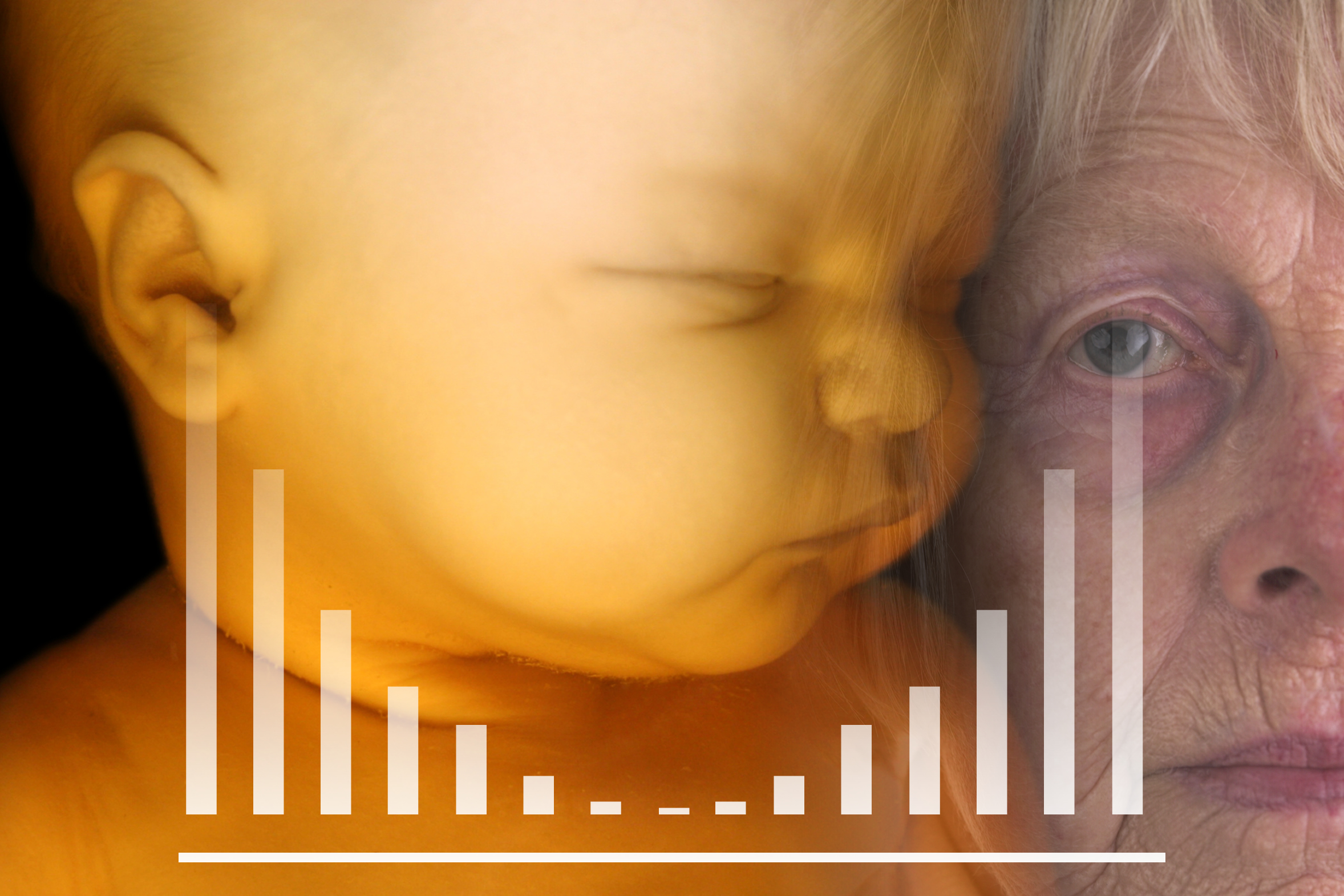 The pictures and videos provided may be used for publications relating to the FLI press release only.
The authors (from left):
Stefan Tümpel
+49 3641 65-6826
Julia von Maltzahn
+49 3641 65-6720
Simon Schwörer
+49 3641 65-6814
K. Lenhard Rudolph
+49 3641 65-6350

PR Department:
Evelyn Kästner
+49 3641 65-6373
Kerstin Wagner
+49 3641 65-6378